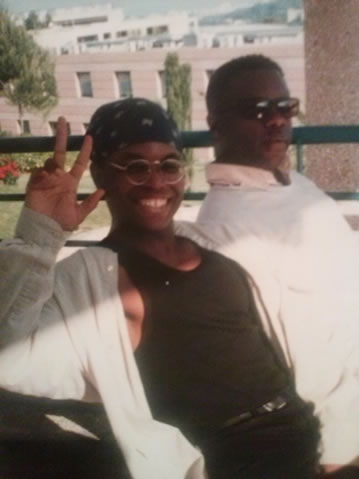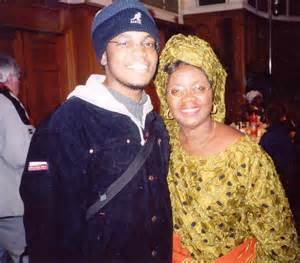 Mrs Ibiene Adoki-Epega (1941 -1992) – Our dear late mother; who was a second mother to Richard.
In Loving Memory Of Film And TV Director Richard Coker Enahoro And The Fight To Make Sickle Cell Anaemia History
Richard's
Story
Richard loved many things in particular to do with the Arts and World of movies. Here are some of his favorites!

CHARLIE CHAPLIN : http://www.charliechaplin.com/
Charlie Chaplin, considered to be one of the most pivotal stars of the early days of Hollywood, lived an interesting life both in his films and behind the camera. He is most recognized as an icon of the silent film era, often associated with his popular "Little Tramp" character; the man with the toothbrush mustache, bowler hat, bamboo cane, and a funny walk.

MICHAEL JACKSON : http://www.michaeljackson.com/us/home Singer, Music Producer, Songwriter, Dancer (1958–2009) Singer-songwriter Michael Jackson's award-winning career as the King of Pop transformed the face of pop music and popular culture. He released the best-selling album in history, Thriller, in 1982. He died unexpectedly in 2009.